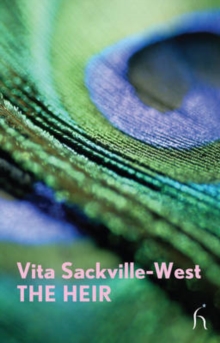 Description
As his elderly relative lies dying, insurance salesman Mr Chase stands in the wings, waiting to inherit.
Yet once in possession, he deems the manor house to be entirely impractical; a burden, whose only useful purpose is to be sold for capital.
For him, the house holds none of the charm that had so beguiled its former mistress.
But as the wheels set in motion for the sale, an inexplicable change beings to take place within him, and he finds himself falling deeply - and irrevocably - in love with the very house he had once so scorned.
Free
Standard Delivery

Within the UK