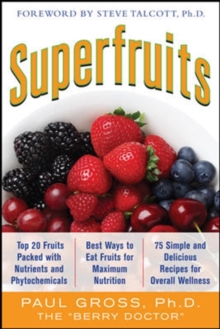 Superfruits: (Top 20 Fruits Packed with Nutrients and Phytochemicals, Best Ways to Eat Fruits for Maximum Nutrition, and 75 Simple and Delicious Recipes for Overall Wellness)
Paperback / softback
Description
"Paul Gross, the "Berry Doctor," gets beyond the marketing hype on superfruits.
By looking at nutrient density, research support and popular appeal, Gross delivers a cornucopia of offerings that can easily enhance well-being.
Further, he includes ideas to add the nutrient-rich fruits into the diet, whether via simple suggestions in the breakdown of each offering, a list of the types of products to look for in the supermarket, or by following the creative recipes.
Gross enables readers to make proactive choices to enhance their own health."--Heather Granato, Group Editor, Virgo Publishing "Dr. Paul Gross has done an excellent job. This book will be an important resource for informing the public about the health effects of fruits."-Gary Stoner, Ph.D., Comprehensive Cancer Center, Ohio State University "Dr. Paul Gross's straightforward and well-documented book provides strong direction and clear-cut answers for consumers, based on well-reasoned research and compelling evidence. His use of readily-understandable superfruits criteria and a `points system' for rating health-beneficial fruits is a welcome answer to consumers seeking the best choices for themselves and their families." -Mary Ann Lila Ph.D., Director, Plants for Human Health Institute, North Carolina State University "Dr. Gross is a leading expert and strong proponent of consumer education and superfruit science, and following careers as a university scientist, entrepreneur, and food industry consultant, he is the leading advocate for superfruits and superfruit science."-- Steve Talcott Ph.D., Department of Food Chemistry, Texas A&M University "This is a book for the public, for nutritionists, MDs and alternative medical practitioners, vegetarians, for anyone who wants to better understand what a well-chosen selection of superfruits can do for you inside and out besides tasting great."-Ian Crown, Panoramic Fruit Company, Puerto RicoAll fruits are NOT created equalThe "Berry Doctor" reveals secrets behind nature's healthiest fruitsWhat would you do to increase your chances of living longer and healthier?
Superfruit expert Paul Gross, Ph.D. ranks the top twenty fruits that can help you get started on a lifelong healthy diet, and he gives you the science behind each fruit's unique nutritional advantages.
Eating superfruits regularly can help you look younger, lose weight, and reduce your risk of getting cancer, cardiovascular disease, or diabetes.
All fruits have some health-promoting potential, but Superfruits reveals which ones pack the most value for your well-being.
Superfruits features:Sidebars for each essential nutrient along with Fun Facts, Myth Busters, and Science Behind ItTips for the best ways to eat and shop for superfruits, including a section on how to incorporate superfruits into a Mediterranean diet75 delicious recipes for smoothies, salads, desserts, and moreDID YOU KNOW THAT:Red grapes contain resveratrol, a phytochemical that shows exciting promise in the fight against premature aging, diabetes, and cancerSuperfruit seeds from kiwis, figs, and strawberries are rich in protein, omega fats, and micronutrientsPasteurizing and overprocessing are the main reasons for nutrient loss in manufactured superfruit juices
Information
Format:

Paperback / softback

Pages:

240 pages

Publisher:

McGraw-Hill Education - Europe

Publication Date:

22/10/2009

Category: Diets & dieting
ISBN:

9780071633871
Free
Standard Delivery

Within the UK
Also by Paul Gross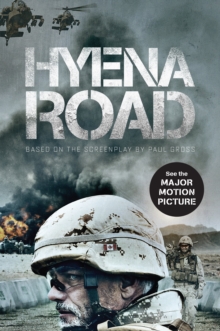 Available for
immediate download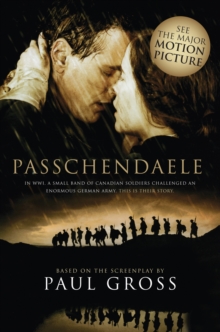 Available for
immediate download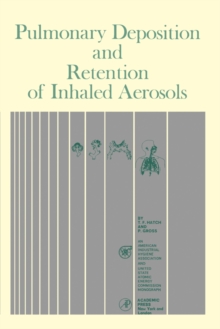 Available for
immediate download