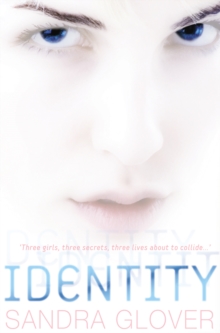 Description
Three girls, Cate, Jessica and Louise, have different personalities and are from opposite ends of Britain, yet have more in common than they can possibly imagine.
Could Louise's strange annual appointments with Dr Jay have something to do with it?
Is what Jessica once saw at the Science Museum the key? Or perhaps Cate's own unusual family is the critical clue?
As the secrets start to emerge and the puzzle unravels, the girls each have to face the devastating truth in their own unique ways.
Set in the near future this intriguing book explores the all too human results of a scientific experiment that confronts the deepest and darkest taboos.
Free
Standard Delivery

Within the UK