New Books Out This Week
|
View All »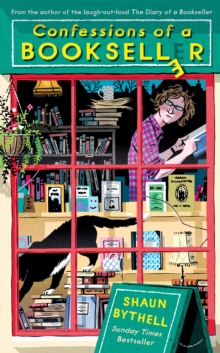 "Do you have a list of your books, or do I just have to stare at them?"Shaun Bythell is the owner of The Bookshop in Wigtown, Scotland.
With more than a mile of shelving, real log fires in the shop and the sea lapping nearby, the shop should be an idyll for bookworms.
Unfortunately, Shaun also has to...