New Books Out This Week
|
View All »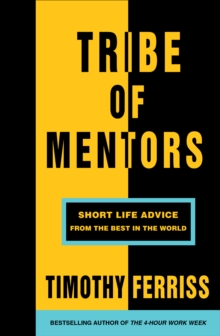 When facing life's questions, who do you turn to for advice?
We all need mentors, particularly when the odds seem stacked against us.
To find his own, bestselling author and podcast guru Tim Ferriss tracked down more than 100 eclectic experts to help him, and you, navigate life.
Through short,...