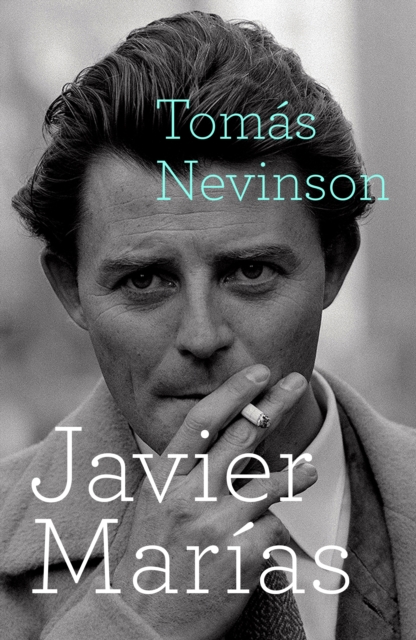 Information

Description

Other Formats
Description
THE FINAL NOVEL FROM THE GREATEST SPANISH WRITER OF HIS GENERATION, JAVIER MARIAS'The most subtle and gifted writer in contemporary Spanish literature' Boston GlobeSpain in the 1990s is beset by a simmering campaign of terror from Basque separatists ETA, with periodic atrocities shattering an illusory calm.
Against this backdrop, retired British Secret Service member Tomas Nevinson - now living a quiet life in his hometown Madrid - is approached by his sinister former handler, Bertram Tupra, with an offer to bring him back in from the cold, for one last assignment: a favour for Tupra, for old times' sake, which is also a favour for a powerful Spanish friend. His mission: to go back undercover, in a small Spanish town, to find out which of three women who moved there a decade ago is in fact an ETA terrorist, on loan from the IRA, now on the run and living there incognito. Everything about the assignment is shadowy - from who exactly Nevinson will be working for to the question of what 'justice' he may need to mete out if he is somehow able to unmask one of the three women.
But, still in his forties and lured by the appeal of once again being on the inside, he accepts the job. As he gets closer to the three women, his task becomes ever harder.
How - or who - to choose between these three? Intimately involved with each of them, as lover, colleague or friend, he can find no firm clue to resolve the question.
But under increasing pressure from his paymasters, choose - and act - he apparently must . . . Charting a world where right and wrong, and good and evil, are irreparably blurred, Javier Marias takes us on a journey of rare and unforgettable suspense in this, the final novel written before his untimely passing in 2022. PRAISE FOR JAVIER MARIAS:'Unquestionably the most significant Spanish writer of his generation' Observer'[Marias] uses language like an anatomist uses a scalpel to lay bare the innermost secrets of that strangest of species, the human being' W.
G. Sebald'One of the greatest contemporary novelists' Le Monde'A great writer' Salman Rushdie
Information
Format:

Hardback

Pages:

656 pages

Publisher:

Penguin Books Ltd

Publication Date:

30/03/2023

Category:

ISBN:

9780241568613
Other Formats
eAudiobook MP3 from £10.66

EPUB from £11.45

Paperback / softback from £25.21
Information
Format:

Hardback

Pages:

656 pages

Publisher:

Penguin Books Ltd

Publication Date:

30/03/2023

Category:

ISBN:

9780241568613